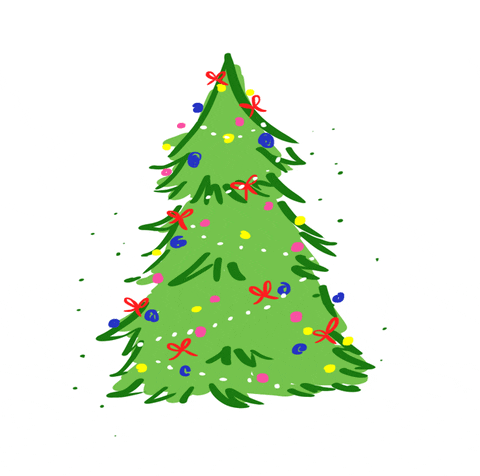 Happy BLOGMAS Day 22!
I found this one on Krystyna's blog @ Turning the Pages. I'm not sure who created this one.
Disclaimer: None of these images are mine. They are all from an old-fashioned Google search.
---
Chocolate Chip: A classic book you loved or really enjoyed
Animal Farm by George Orwell
Thin Mints: A fandom you really want to join or a hyped book you want to read
The Flatshare by Beth O'Leary
Shortbread: An author you can't get enough of
John Allison – The writer of the Giant Days graphic novel series. I have been really loving them lately.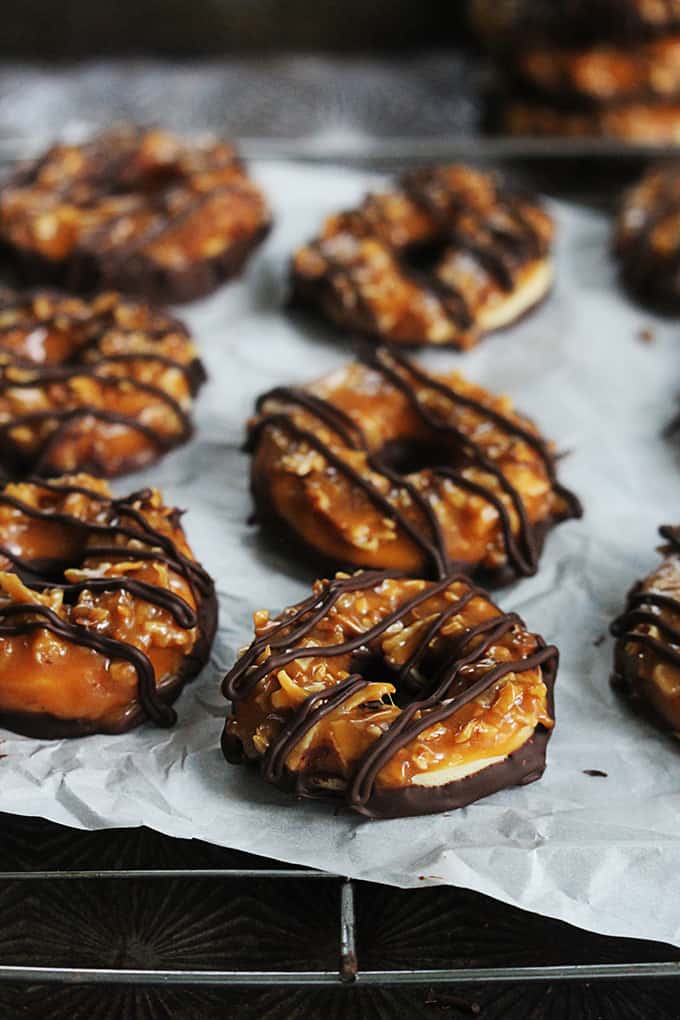 Oreos: A book whose cover was better than the story (or vice versa)
House on Fire by Bonnie Kistler – Cover is way better than the story.
Tag-a-Longs/Peanut Butter Patties: A book that wasn't what you expected
Something in the Water by Catherine Steadman
Snickerdoodles: A book you may never stop rereading/loving
This Tender Land by William Kent Krueger
I'm not tagging anyone because you all are free to participate! 🙂
---
If you enjoyed this, then give it a like and follow my blog. Be respectful and happy reading!