I was tagged by Kelly @ Another Book in the Wall. You should definitely go check out her wonderful blog.
Best book you've read this year?
Little Fires Everywhere by Celeste Ng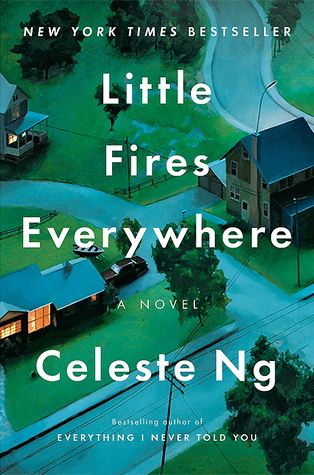 Best sequel you've read in 2018?
Thunderhead by Neal Shusterman
New release you haven't read yet, but want to?
All the Beautiful Lies by Peter Swanson
Most anticipated release for the second half of the year?
Bridge of Clay by Markus Zusak
Foe by Iain Reid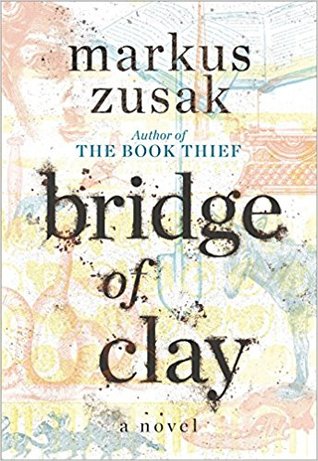 Biggest disappointment?
Legendary by Stephanie Garber
Biggest surprise?
The Names They Gave Us by Emery Lord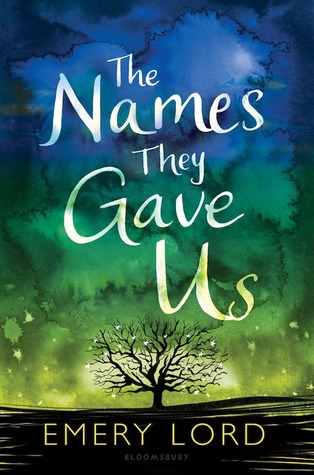 Favorite new to you or debut author?
Aimee Molloy (The Perfect Mother)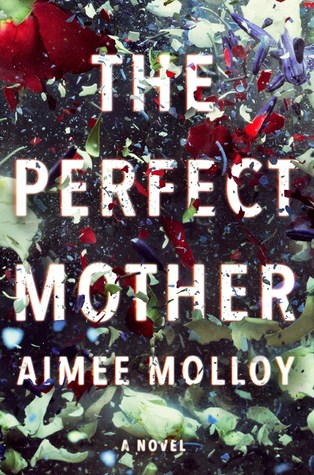 Newest fictional crush?
Probably Aragorn from The Lord of the Rings.
Newest favorite character?
Hermione from Harry Potter or Gandalf from The Lord of the Rings.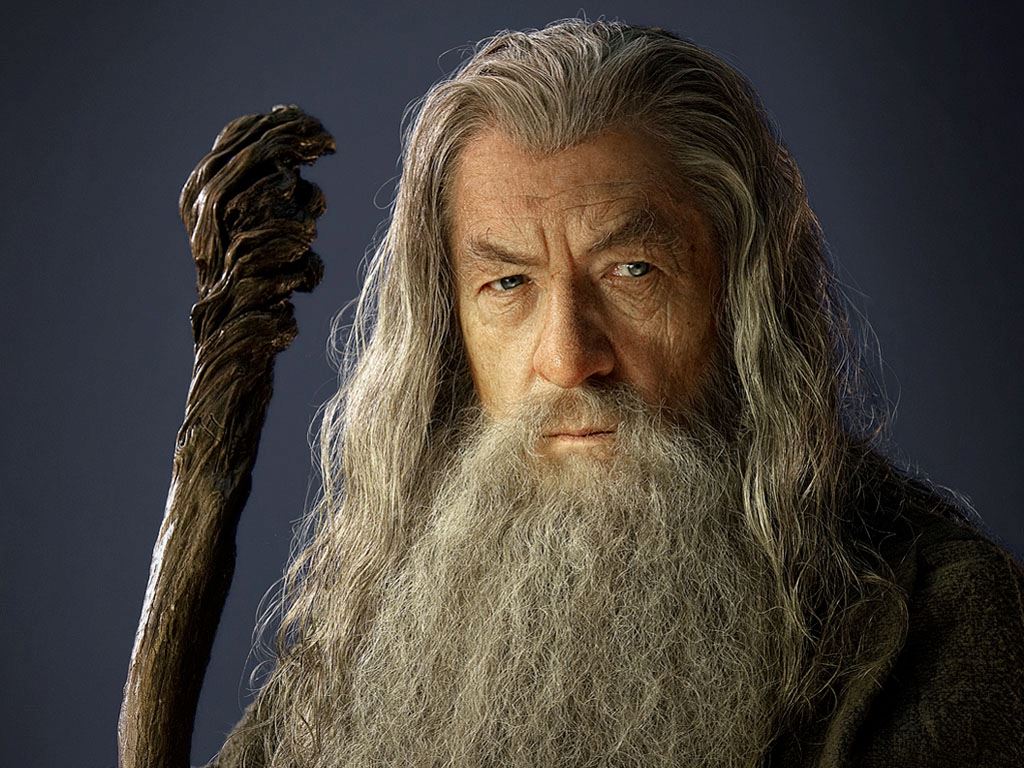 Book that made you cry?
None of the books I've read this year have made me cry, but there have been some awfully sad ones.
All the Light We Cannot See by Anthony Doerr
The Names They Gave Us by Emery Lord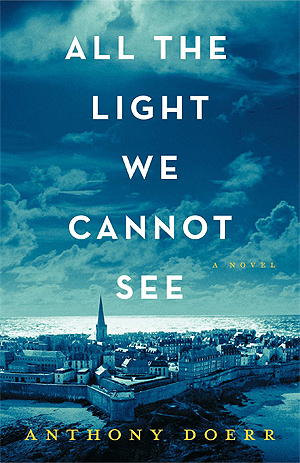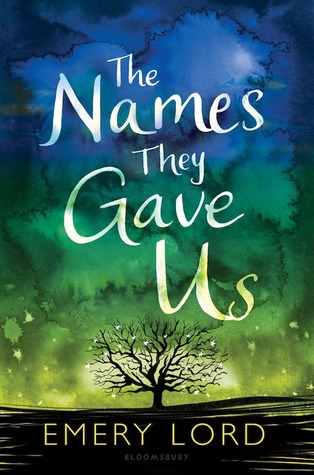 A book that made you happy?
The Hobbit by J.R.R. Tolkien
Favorite book-to-film adaptation?
I just recently watched The Fellowship of the Ring. It wasn't the best movie in terms of how it was filmed, but of course the story was fantastic. It helped me understand the book a little better.
Most beautiful book you have bought this year?
An illustrated version of The Hobbit.
What books do you need to read by the end of the year?
I want to read tons of books, but if I had to give a few they would be:
Bridge of Clay by Markus Zusak
The Female Persuasion by Meg Wolitzer
The Long Way to a Small, Angry Planet by Becky Chambers
Foe by Iain Reid


---
TAG YOU'RE IT!
Peaks and Pages


---

If you enjoyed this then give it a like and follow me for future tags. Be respectful and happy reading!