I went searching for something to blog about today and I ran across a Redbubble wish list. Go check out the blog that posted it: My Bookish Lyfe
I have three items from Etsy and three items from Redbubble. I couldn't find a lot on Etsy that I wanted, but of course I found some solid Lord of the Rings treasures. Enjoy!
Etsy:
Map of Middle Earth: 18×24 – $30.00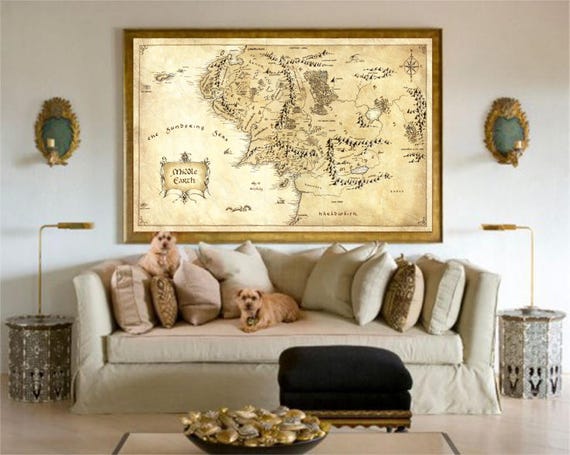 The Lord of the Rings Poster – Set of 4: $30.00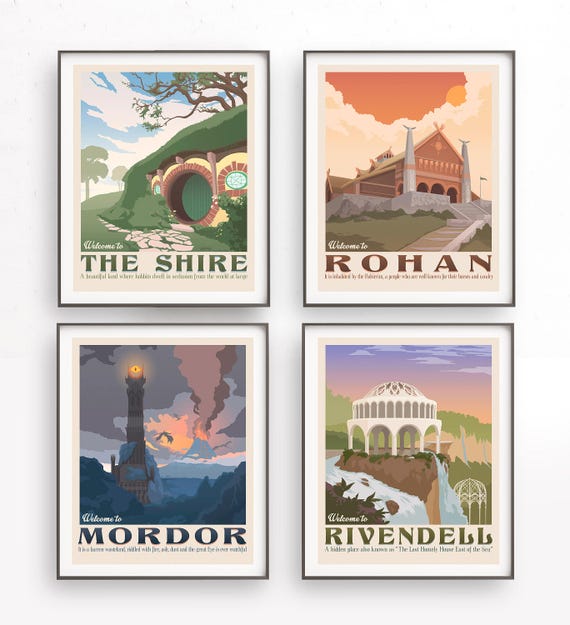 The Forest Floor BookBud Book Sleeve: Standard – $18.49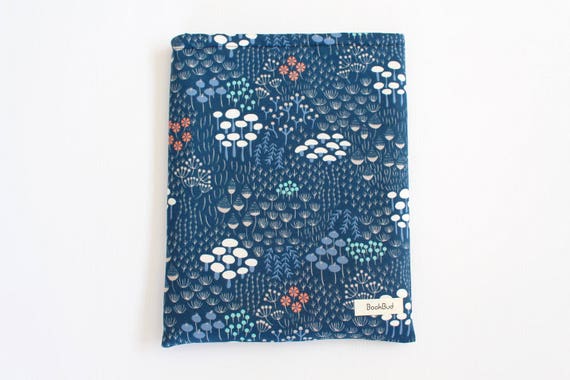 Redbubble:
The Alchemist sticker – $3.09
Well-Read Octopus Throw Pillow: $27.00 (Cover and Insert)
Go to the Library Tote Bag: $22.50 (Medium)
If you enjoyed this then give it a like and follow me for future bookish wish lists. Be respectful and happy reading!