This is about 6 days late but that's okay. It's still early in December. November was not the most successful month of reading but I did try my hardest. I started working full-time at my job and I just had zero free time. However, I think 6 1/2 books isn't too shabby for what was going on.
6 books completed in November:
The Golden Compass by Philip Pullman
Goodreads | Goodreads Review | WordPress Review
A Line in the Dark by Malinda Lo
The Sun and Her Flowers by Rupi Kaur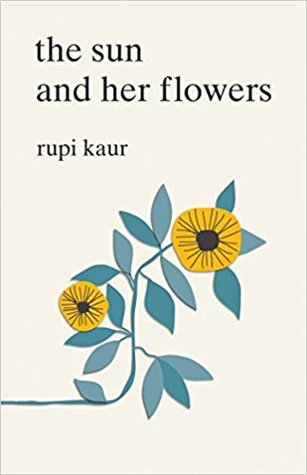 The Subtle Knife by Philip Pullman
Awakened by Love by Azin Sametipour
Wonder Woman: Warbringer by Leigh Bardugo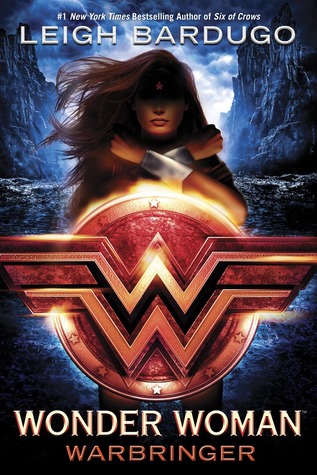 Goodreads | Goodreads Review | WordPress Review
1 DNF'd book:
The Amber Spyglass by Philip Pullman
This was a short post but it was just supposed to be an update anyway. Hopefully I will have a successful reading month for December.
I hope everyone gets a lot of books for Christmas! If you have read any of these books or want to please leave a comment below. If you don't want to leave a comment you can just give it a quick like. Thanks for reading. Be respectful and happy reading!