Bringing you guys a Top 10 Tuesday! Today it is all about the books that have been on your TBR that you still haven't read.
If you haven't already you should check out the host of Top Ten Tuesday: That Artsy Reader Girl
Vicious by V.E. Schwab
The Darkest Minds by Alexandra Bracken
Emma by Jane Austen
The Raven Boys by Maggie Stiefvater
Harry Potter and the Sorcerers Stone by J.K. Rowling
The Long Way to a Small Angry Planet by Becky Chambers
The Looking Glass Wars by Frank Beddor
Scarlet by Marissa Meyer
All the Bright Places by Jennifer Niven
The Name of the Wind by Patrick Rothfuss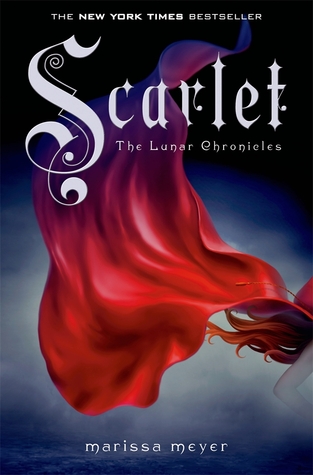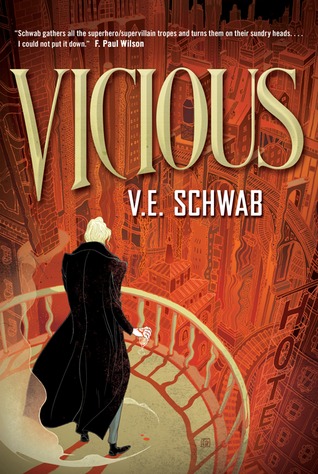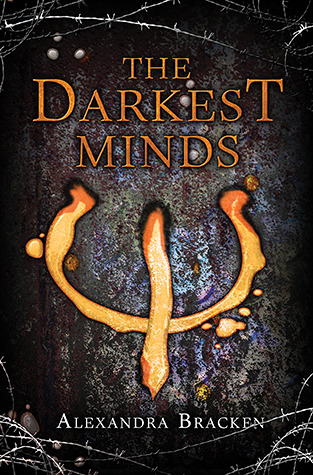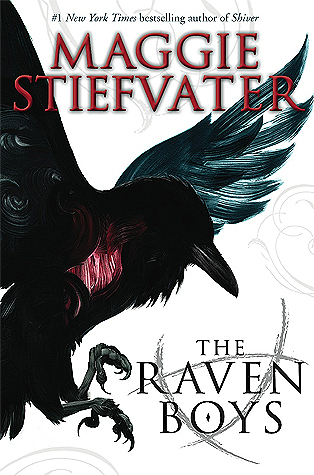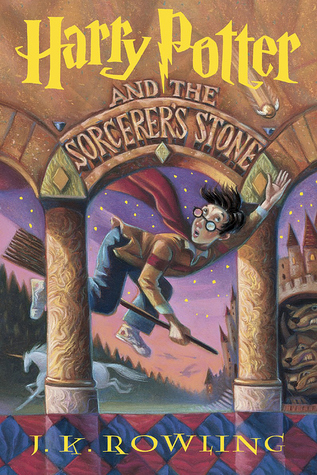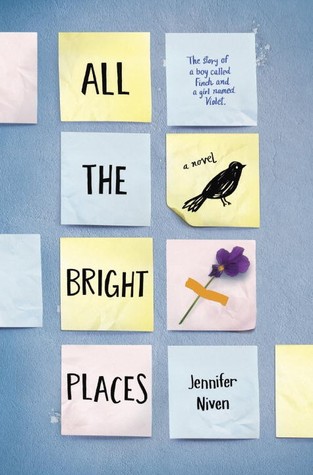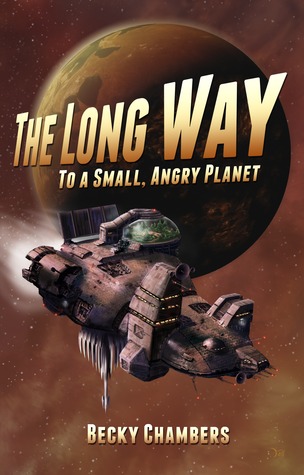 These weren't in any particular order. The funny thing is that I still want to read each and every one of these. I haven't lost interest. I just don't prioritize them when I choose which book to read next. I'm very sorry I haven't been blogging on schedule. I've been in a little bit of a slump with everything. I haven't felt like blogging or reading. I also haven't finished a book in a while. No worries though.
If you enjoyed reading this post give it a like or follow me to read future Top Ten Tuesdays. Be respectful and happy reading!