When the new year rolled around I knew that I wanted to prioritize reading and my blog. I used to complain that I never had time to read, but now I find time. Even if it is just 5 minutes or 3 hours. Therefore, I have bought/received a lot of books this month. 23 books in total. It's a lot of books for me anyway. I usually use my library, but I was sick of not owning them. Anyway, let's check out what books I got in January!
Book outlet:
A Madness so Discreet by Mindy McGinnis
Nineteen Minutes by Jodi Picoult
Slasher Girls and Monster Boys: Edited by April Genevieve Tucholke
The Fact of a Body by Alexandria Marzano-Lesnevich
All the Light We Cannont See by Anthony Doerr
Radio Silence by Alice Oseman
The Lion, The Witch and The Wardrobe by C.S Lewis
Books-A-Million:
Misery by Stephen King
11.22.63 by Stephen King
Harry Potter and the Sorcerers Stone by J.K Rowling
The Goldfinch by Donna Tartt
Amazon:
Fellowship of the Ring by J.R.R. Tolkien
Netgalley ARC:
I Stop Somewhere by T.E. Carter
Physical ARCS:
Beneath the Sugar Sky by Seanan McGuire (ARC from Tor.com)
All We can do is Wait by Richard Lawson (ARC from Penguin Young Readers)
EBOOKS:
Stalking Jack the Ripper by Kerri Maniscalco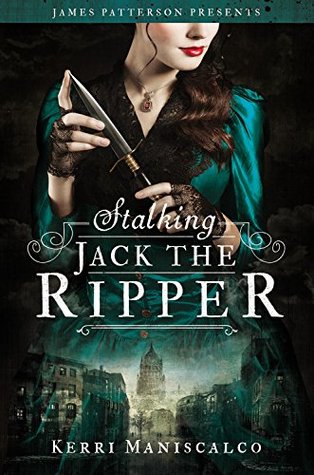 What's Eating Gilbert Grape by Peter Hedges
Eliza and Her Monsters by Francesca Zappia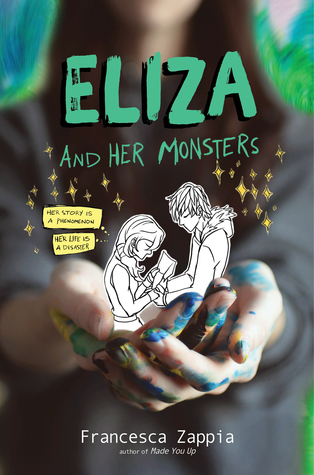 Far from the Tree by Robin Benway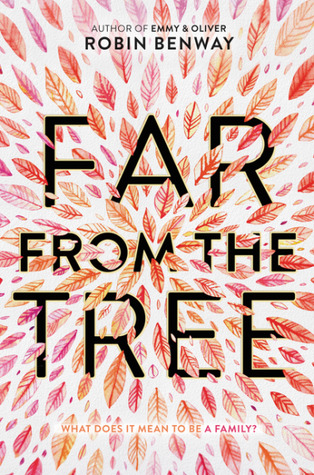 Gone Girl by Gillian Flynn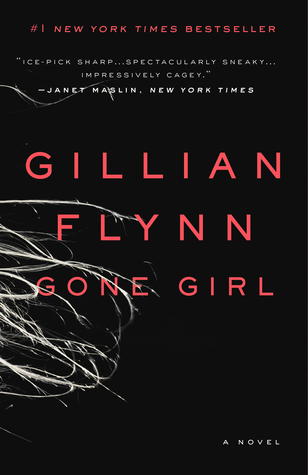 Snow like Ashes by Sara Raasch
Pines by Blake Crouch
Young Jane Young by Gabrielle Zevin
That's all the books I have bought/received in January. Let me know in the comments if you have read/liked any of these! Be respectful and happy reading.