I haven't gone through my TBR list in a long time and I figured now is a better time than ever.
Rules:
Go to Goodreads TBR list
Change them to ascending order
Choose however many you want and decide whether you still want to read them or not.
I chose ten books from my TBR. There are technically more but I grouped some series together.
Vicious by V.E. Schwab:

Keep

The Looking Glass Wars Series by Frank Beddor: I'm grouping all three books in this one because I own all three of them.

Keep

They Both Die at the End by Adam Silvera:

Go. I've tried reading Adam Silvera before and I just didn't like his books. They were boring and very cheesy. 

One of Us is Lying by Karen McManus:

Go. Have not heard great things about this. It sounded interesting at first but now I just don't want to read it. Bye. 

Alive by Chandler Baker:

Undecided… oops. I own the book and I'm not sure I'm ready to part with it yet. I want to at least give it a chance. 

The Darkest Minds by Alexandra Bracken:

Keep

Lunar Chronicles (Scarlet-Stars Above) by Marissa Meyer:

Keep

Wayfarers Series (Book #3 comes out this year) by Becky Chambers:

Keep

Eleanor & Park by Rainbow Rowell:

Go. Tried listening to the audio book and it did not sound like anything I was expecting. I don't even want to sit down and read the physical book. I honestly have no intentions of reading anything from Rainbow Rowell. Sorry not sorry.  

Emma by Jane Austen:

Keep
Staying: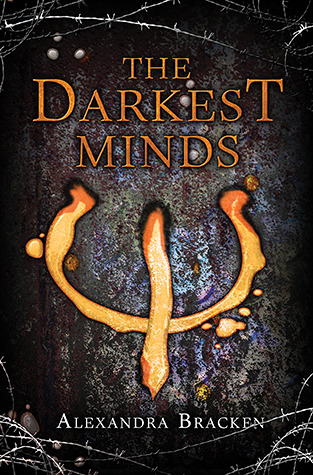 Going: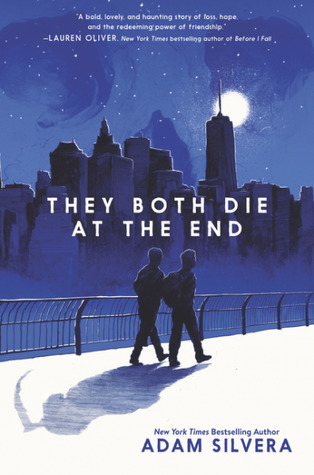 Undecided:
If you have read any of these let me know what you thought of them in the comments! If you enjoyed reading this blog post give it a like and follow my blog if you want to read future posts. Be respectful and happy reading.