Since I started my blog schedule late I am going to do a wrap-up of the last couple weeks. Starting with January 1st.
January 2nd I finished up Sleeping Beauties by Stephen and Owen King. I did write a review for it and only ended up giving it three stars. Not bad but not that good either. Indeed it was an average book.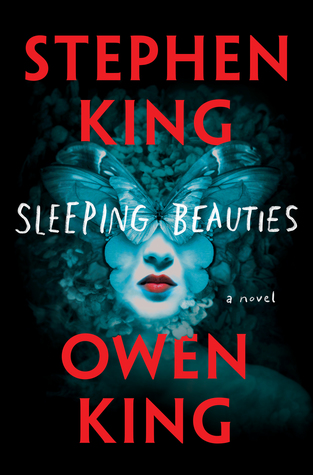 January 7th I finished Little Fires Everywhere by Celeste Ng. Of course I gave it no less than five stars. It was fantastic and obviously I wrote a review. Even if you don't find the book interesting there will be something to take from it, believe me!
January 9th I finished Eliza and Her Monsters by Francesca Zappia. Another average book coming in hot with three stars. Wasn't really the biggest fan of this book and if you want to read why, here is my review.
January 12th I finished Dash & Lily's Book of Dares by Rachel Cohn and David Levithan. Sadly I gave this one a two stars and only reviewed it on Goodreads. It definitely didn't keep my interest, it was very cheesy, and the ending was awful.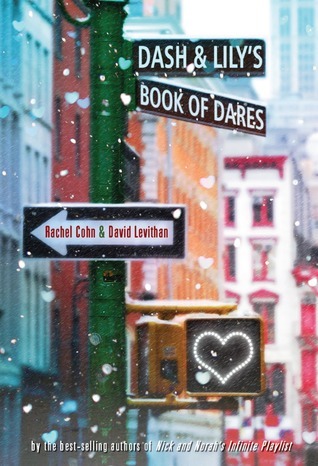 Since then I have started two other books.
I am 106 pages into Ringer by Lauren Oliver. It's not living up to the first book, but I'm only 100 pages in.
I am also 100 pages into Along the Indigo by Elsie Chapman. It's a weird book so far but that's all I'm going to say.
It's been a good couple of weeks for reading. I do think I burnt myself out because I'm slowly moving through the two current reads. If you have read any of these let me know in the comments. If you enjoyed reading this post give it a like and if you're not already, you should follow my blog for future posts. Be respectful and happy reading.
P.S- I'm starting to add my little logo at the bottom of my blog posts. Let me know if you guys like it. Thanks 🙂