SOOOOOO… I may have changed my reading goals for 2018. A friend told me about the POPSUGAR reading challenge and I instantly wanted to participate. I think it will help broaden my horizons. Books may change for different prompts but I still want to check off each one of these. If you want to know the prompts HERE is the link to the POPSUGAR website. I have not read any of these books before and I'm hoping to keep it that way. I also had to get creative with some because, let's be honest guys, I don't get out much or talk to very many people.
A book made into a movie you've already seen: The Martian by Andy Weir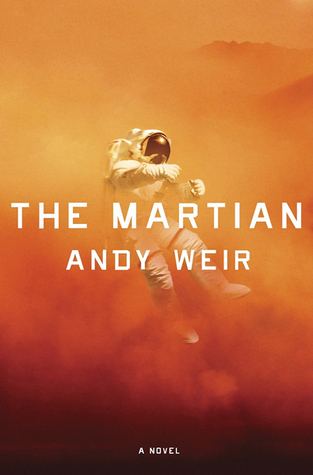 A book with characters who are twins: Ringer by Lauren Oliver
Book published in 2018: Beneath the Sugar Sky by Seanan McGuire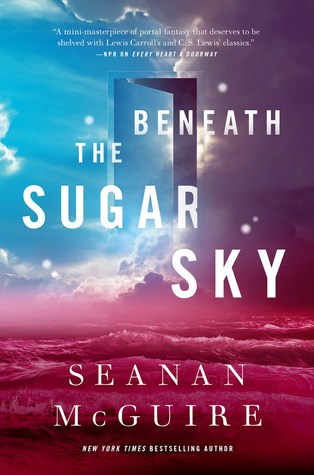 Favorite prompt from 2015, 2016, 2017: A satirical book: American Psycho by Bret Easton Ellis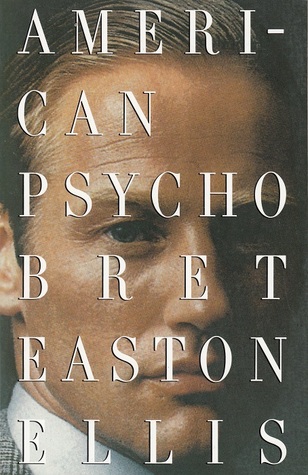 A book with song lyrics in the title: Heart-Shaped Box by Joe Hill
True crime: Helter Skelter: The True Story of the Manson Murders by Vincent Bugliosi with Curt Gentry
The next book in a series you started: Scarlet by Marissa Meyer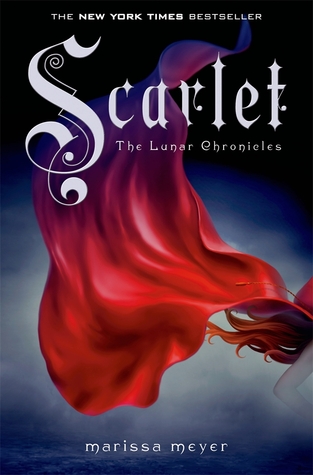 A book about a villain or antihero: You by Caroline Kepnes
A book with your favorite color in the title: Ramona Blue by Julie Murphy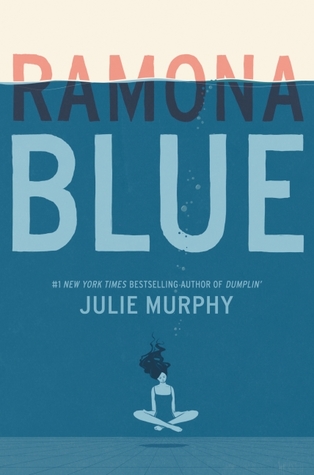 A book that involves a bookstore or library: Words in Deep Blue by Cath Crowley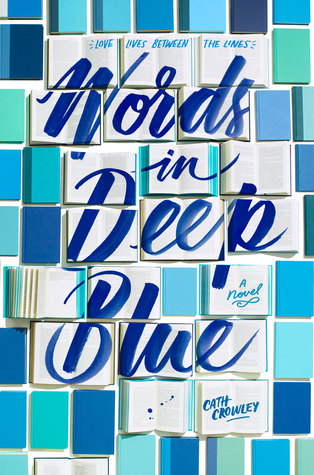 A book set at sea: We, the drowned by Carsten Jensen
A book with 2 authors: Dash & Lily's Book of Dares by Rachel Cohn and David Levithan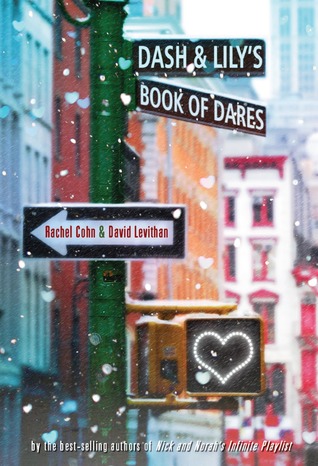 A book with an animal in the title: The Curious Incident of the Dog in the Night by Mark Haddon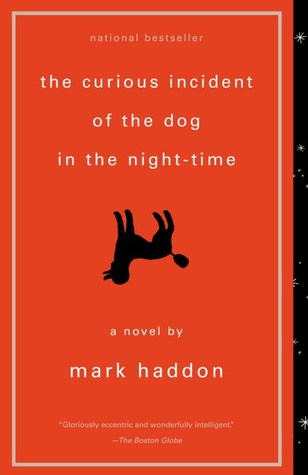 A book about mental health: Eliza and Her Monsters by Francesca Zappia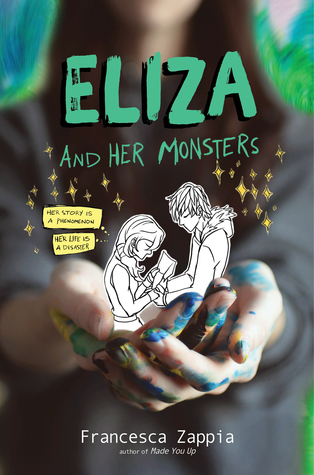 A book with alliteration in the title: A Thousand Splendid Suns by Khaled Hosseini
A book with a time of day in the title: The Night Circus by Erin Morgenstern
A novel based on a real person: My Lady Jane by Cynthia Hand, Brodi Ashton, and Jodi Meadows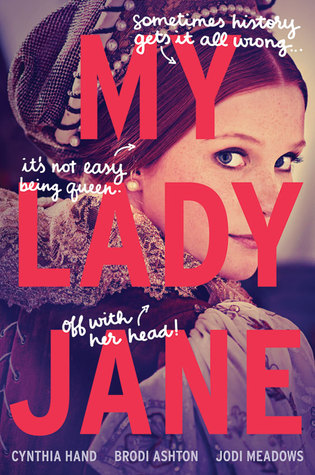 A childhood classic you have never read: The Hobbit by J.R.R Tolkien
A book mentioned in another book: Lord of the Rings by J.R.R Tolkein (It's mentioned in another book somewhere I'm sure)
A book set in the decade you were born: Fight Club by Palahniuk
A book with an ugly cover: Daughter of Smoke and Bone Laini Taylor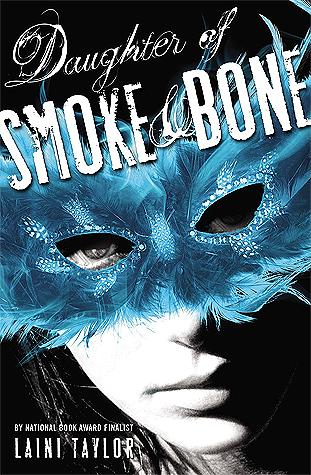 A book you meant to read in 2017 but didn't get to: Stalking Jack the Ripper by Kerri Maniscalco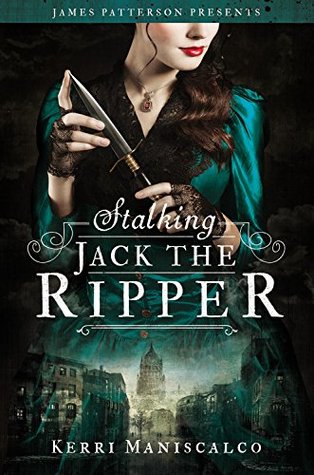 A book borrowed or given to as a gift: Little Fires Everywhere by Celeste Ng (borrowed from the library)
A book involving a heist: The Lies of Locke Lamora by Scott Lynch (I know everyone wants me to read Six of Crows but I don't want to read the Grisha Verse first)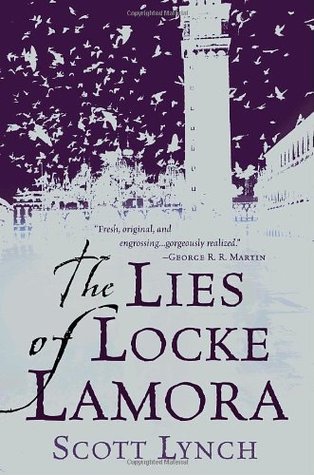 Nordic Noir: The Keeper of Lost Causes by Jussi Adler (translated by Lisa Hartford)
A book set in a country that fascinates you:  Love and Gelato by Jenna Evans Welch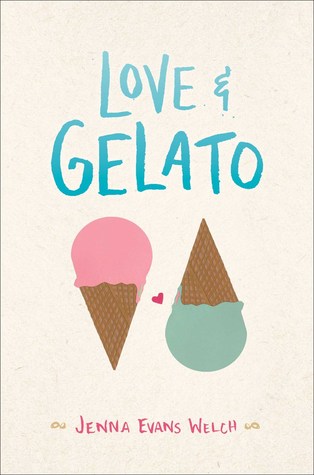 A book about death or grief: Between Shades of Gray by Ruta Sepetys
A book about time travel: 11.22.63 by Stephen King
A book with a weather element in the title: The Name of the Wind by Patrick Rothfuss
A book set on a different planet: Red Rising by Pierce Brown
A book about or set on Halloween: Monsterland by James Crowley
A book with a female author who uses a male pseudonym: Cuckoo's Calling by Robert Galbraith (J.K Rowling)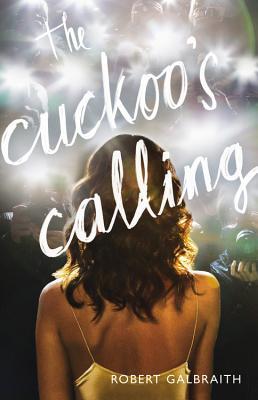 A book with an LGBTQ+ protagonist: Dress Codes for Small Towns by Courtney C. Stevens
A book that is also a stage play or musical: Misery by Stephen King (It starred Bruce Willis believe it or not!)
A book by an author of a different ethnicity than you: To All the Boys I've Loved Before by Jenny Han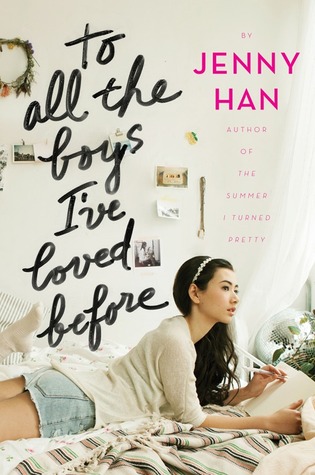 A book about feminism: Difficult Women by Roxane Gay
A past goodreads choice awards winner: 2015- The Nightingale by Kristin Hannah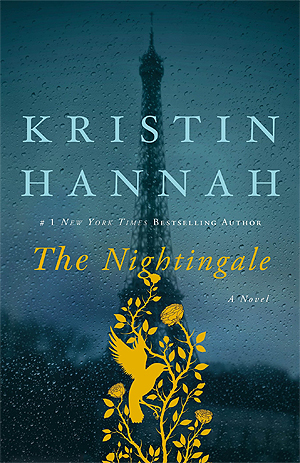 A book from a celebrity book club: All the Light We Cannot See by Anthony Doerr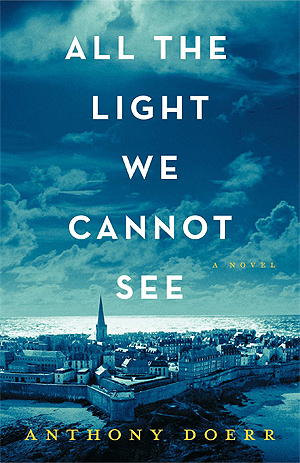 A book involving a sport: Winger by Andrew Smith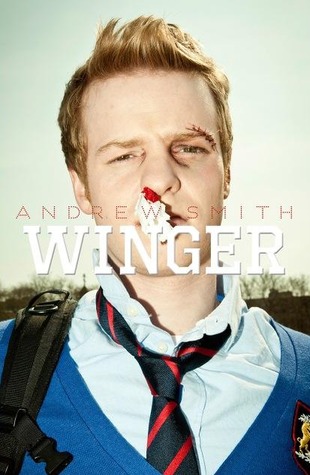 A book by a local author: Pulphead by John Jeremiah Sullivan (Born in Kentucky)
ADVANCED:
A book by an author with the same first or last name as you: Dr Jekyll and Mr Hyde by Robert Louis Stevenson
A book about a problem facing society today: Nineteen Minutes by Jodi Picoult
Bestseller from the year I graduated high school: 2015: Gone Girl by Gillian Flynn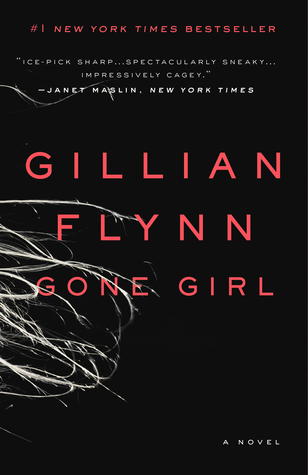 Cyberpunk book: This Mortal Coil by Emily Suvada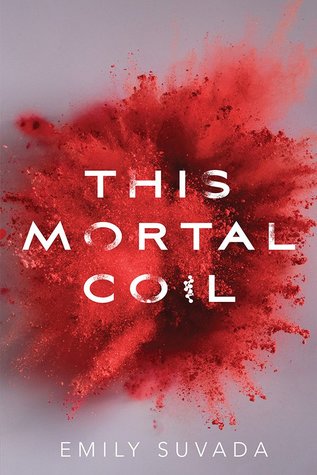 A book tied to your ancestry: I'm Polish so The Zookeepers Wife by Diane Ackerman was about the only interesting one I found.
A book with a fruit or vegetable in the title: What's Eating Gilbert Grape? by Peter Hedges
An allegory: The Lion, The Witch and the Wardrobe by C.S. Lewis
A microhistory: Just My Type: A Book About Fonts by Simon Garfield
A book recommended by someone else taking the POPSUGAR reading challenge: Everything I Never Told you by Celeste Ng
A book that was being read by a stranger in a public place: The Fact of a Body: A Murder and a Memoir by Alexandria Marzano-Lesnevich (I got creative because I don't see a lot of people reading in public. I found this on Book on The Subway Instagram)
I really recommend that everyone participate in this challenge. If you don't want to complete it maybe it will help you with what you want to read next. Let me know what you think of the books I chose and if you have any helpful suggestions feel free to comment below! Be respectful and happy reading.