I have never heard of Top Ten Tuesday but it's never to late to join! This was started on The Broke and the Bookish blog, so go check them out!
The rules:
Every Tuesday you post a top 10 list of your choosing.
Leave a link to The Broke and the Bookish (it's polite to give credit where credit is due)
On their blog post there is a place where you can put the link to your blog post. It will help others see everyone else's top ten. (If no blog, just post a comment)
Nothing too complicated.
I am listing my top ten favorite books of 2017! I can't believe it's almost over. I can't wait to actually have a full year of reading. I'll have more than 30 something books to talk about.
Some of these books may have reviews (either on my blog or on goodreads) and some may not. I didn't review much when I first started reading as a hobby.
They will be in no particular order because ain't nobody got time for that.
1. We are the Ants by Shaun David Hutchinson: This was a surprise favorite. I started out not liking it and by the end there was no way I couldn't love it.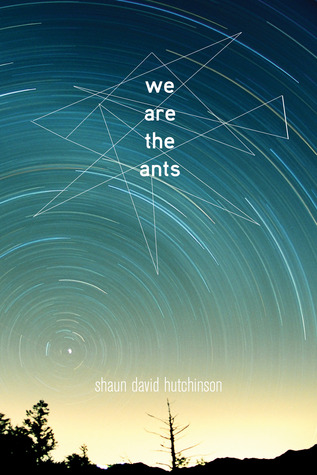 2. When Breath Becomes Air by Paul Kalanithi: This book was beautifully written and heartbreaking. If it didn't give you the slightest bit of motivation then I don't know what will.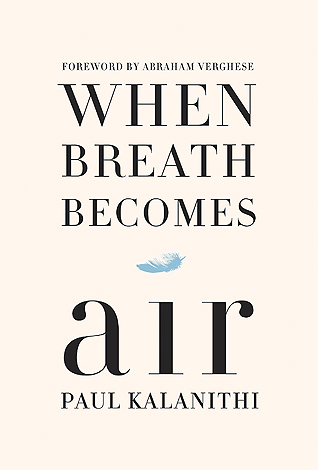 3. Replica by Lauren Oliver: I found myself not able to put this book down. It was such an interesting premise and I think Oliver did a pretty good job, but there were some questions left unanswered for me. Still a very solid read.
4. An Object of Beauty by Steve Martin: Never expected this to be so well written. Steve Martin is such a Renaissance man! He is a fantastic actor, writer, and banjo player. How can you not love him?
5. Simon Vs The Homo Sapiens Agenda by Becky Albertalli: Such a cute fluffy read and I flew right through it.
6. The Alchemist by Paulo Coelho: I've listened to this on audio book at least 5 times. It's a great story and has so much wisdom woven through it.
7. Every Heart a Doorway by Seanan McGuire: Beautiful writing. I'm disappointed I didn't like the second one as much.
8. And Then There Were None by Agatha Christie: This book got me into reading mystery. Now it is one of my favorite genres.
9. The Golden Compass by Philip Pullman: Fantastic world building and characters.
10. Without Merit by Colleen Hoover: Such a realistic family element and very humorous (In my opinion, probably an unpopular one though.)
That's it for today's blog post. If you enjoyed seeing my top ten favorite books of 2017 then give this blog post a like. You can also comment your top ten. If you are new to my blog, welcome! Remember to be respectful and happy reading.