October is officially over! I hope everyone had a very spooky but safe Halloween. If you don't celebrate Halloween, I hope you had a happy and safe Tuesday! I'm here to bring you my October wrap up. It's just going to be a short post so sorry about that. It's crazy to me that I've been blogging for about a month now. Thank you everyone that has followed along with me. I'm sorry I haven't blogged in a little bit I just haven't had the time to do anything let alone blog. I have still been reading though so no worries!
We Are the Ants by Josh Hutchinson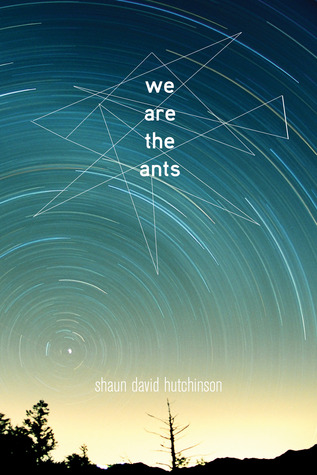 4.25-4.5/5 Stars
An Object of Beauty by Steve Martin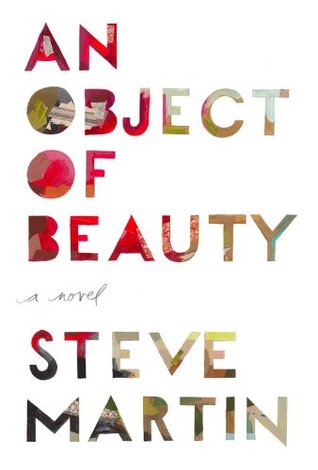 4.25/5 Stars
Hit the Ground Running by Alison Hughes
2/5 Stars
Walk on Earth a Stranger by Rae Carson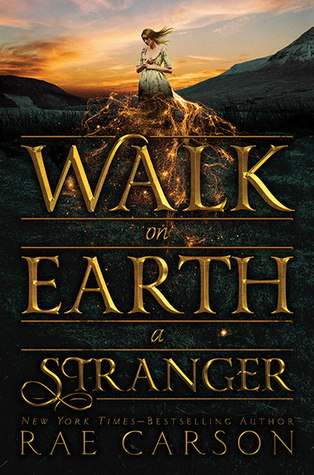 3.5-4/5 Stars
Into the Water by Paula Hawkins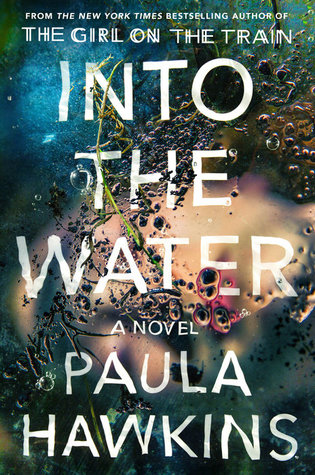 3-3.5/5 Stars
Without Merit by Colleen Hoover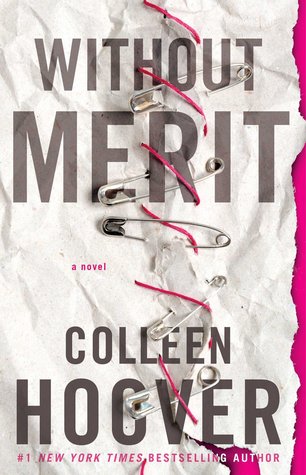 4/5 Stars
Orbiting Jupiter by Gary D. Schmidt
3/5 Stars
Every Heart a Doorway by Seanan McGuire
4/5 Stars
Down Among the Sticks and Bones by Seanan McGuire
2.5/5 Stars
Let me know if the comments what you think of these books if you've read them. You could also let me know if any of these are on your TBR! Remember to be respectful and happy reading!