As it says in the image above, this tag was created by the lovely Bionic Book Worm
Go check out her blog and show it some love!
An Object of Beauty by Steve Martin.
Goodreads Synopsis | My review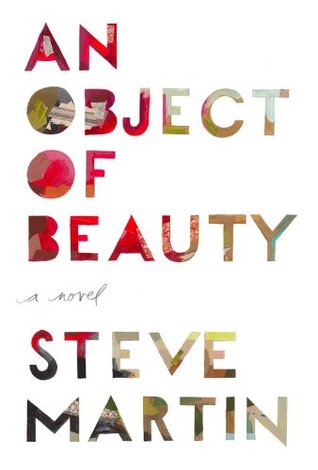 I branched away from Young Adult for a change and never thought anything of it. This book was such a breath of fresh air. It didn't deal with all the cheesy tropes. It was about the art world and it was just something I've never read in my 21 years of life. Who knew Steve Martin had another talent added to his already long list?
And Then There Were None by Agatha Christie.
First of all, I read this in the mass paperback edition and for some odd reason I really enjoyed it. Who likes mass paperback? It just really worked for the type of novel it was. The book was crazy and so fast paced for me and somehow I knew who did it in the end but how that person did it just blew my mind. I don't know how, but I'm not mad about it!
Simon Vs The Homo Sapiens Agenda by Becky Albertalli
This book was just adorable and made me happy. How can it not give you the warm and fuzzy's? Everyone that has read it knows what I am talking about. The sad part about me reading this was that I was spoiled unfortunately! It didn't make it any less cute though.
The Night Circus by Erin Morgenstern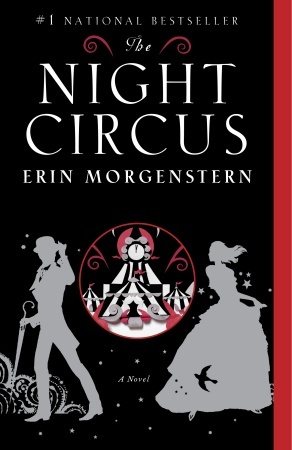 Haven't read this novel yet but I'm hoping it's worth all the hype. I would say The Alchemist by Paulo Coelho for this one but I'm trying to really mix it up.
Cinder (Lunar Chronicles #1) by Marissa Meyer
This book is filled with action as soon as it starts. It's a good-sized book but it definitely goes by very fast. I'm excited to pick up Scarlet!
I've had a few most anticipated reads. I couldn't just pick one so here are a few.
Wonder Woman: Warbringer by Leigh Bardugo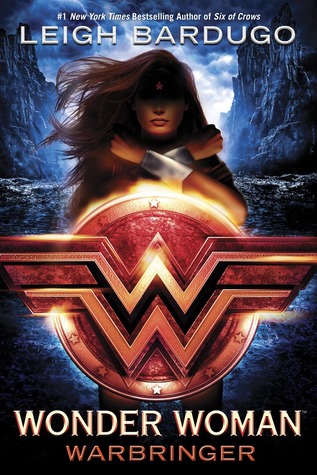 Of course I have to read this to see what all the hype is about. I'm hoping it doesn't let me down. It will also be a potential buddy read sometime in late November.
Ringer (Replica #2) by Lauren Oliver
I read Replica not thinking anything of it and ended up really enjoying it. I had first dibs at this one from the library I work at and I've never been more excited!
I don't really like nominating anyone specifically so I nominate whoever wants to participate in this tag. Remember to give credit to the Bionic Book Worm! The link to her blog is above. Let me know your opinions on my answers to these wonderful questions. Be respectful and happy reading!