I have decided to participate in WWW Wednesday hosted by Taking on a world of words! I couldn't decide what I wanted to post today because I have been consistently reading but I haven't finished much of anything to do a review on.
The three W's are:
What are you currently reading?
What did you recently finish?
What do you think you'll read next?
What are you currently reading? 
I am currently reading many books, but the one I have been focusing on the most is Walk on Earth a Stranger by Rae Carson. I am loving it so much that I don't want it to ever end. Good thing it is a trilogy. I am about 192 pages in and slowly making my way through it. I can't wait to see how it ends and decide if I want to pick up the other two. I don't see why I wouldn't considering how great the first one is so far!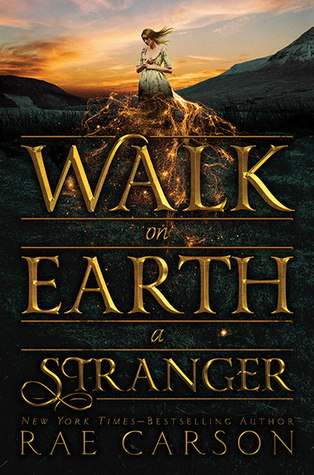 What did you recently finish?
I recently finished An Object of Beauty by Steve Martin! I rated it a 4.25/5 stars. I loved the premise and how it was beautifully written! I did a whole review on it a couple of blog posts ago if you wanted to check it out! Definitely recommend!
An Object of Beauty book review
What do you plan on reading next?
There are a few options open for me. I either want to start Good Omens by Neil Gaiman and Terry Pratchett, All the Bright Places by Jennifer Niven or The Good Thief by Hannah Tinti (I've already picked this one up but wanted to focus on my current read).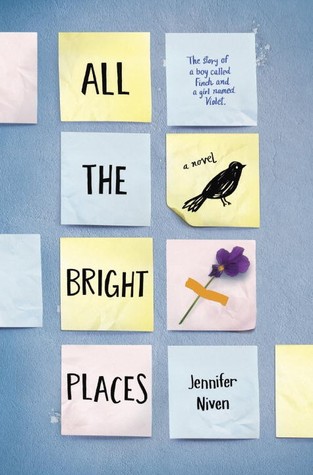 All the Bright Places goodreads synopsis
The Good Thief goodreads synopsis
Let me know your opinions about my WWW! I'm also up to seeing everyone else's blog post so you can comment your links down below. Be respectful and happy reading everyone!